Fund Management Company
We are a boutique investment house with over 50 years of experience building and preserving capital for investors. Established in 1972 by high net worth investors in Geneva, we are owned and operated by investors, for investors. Our founders are the largest private investors in each fund, ensuring that our investment approach remains grounded in family values across all our activities.
With offices in Geneva, Tel Aviv and Singapore, we are uniquely positioned with a comprehensive outlook on global markets, including Asia, Europe and the Middle East.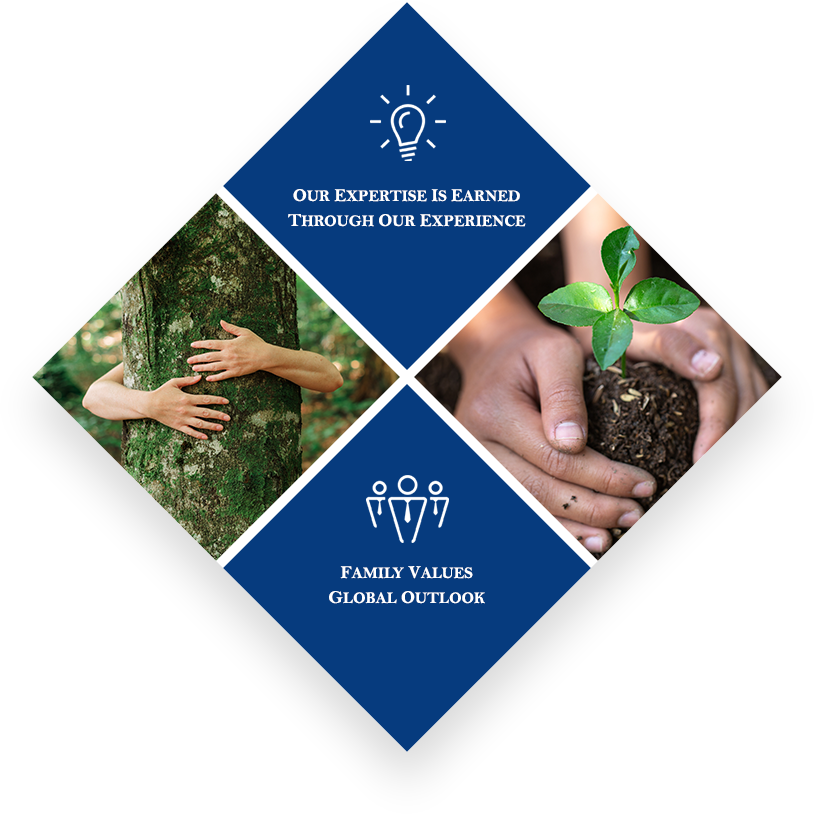 Investment Philosophy
We view our investors as partners and invest alongside them in every product we offer. Our conservative investment approach allows us to protect and grow client wealth, under diverse market conditions and over the long term. With a strong focus on downside protection, we have outperformed during downward cycles and are strategically positioned to take advantage of growth cycles.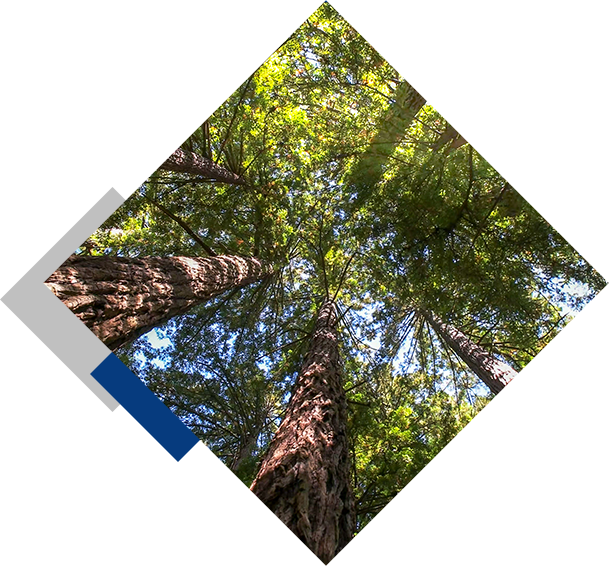 Meet Our Team
We have 15 funds under management, and we take pride in providing our investors with the highest level of personalized service. With locations in Geneva, Singapore and Tel Aviv, we are uniquely positioned for a comprehensive outlook on the global markets. Members of our senior team have been working together for many years, providing outstanding client support and market insights.
Update your User Preferences