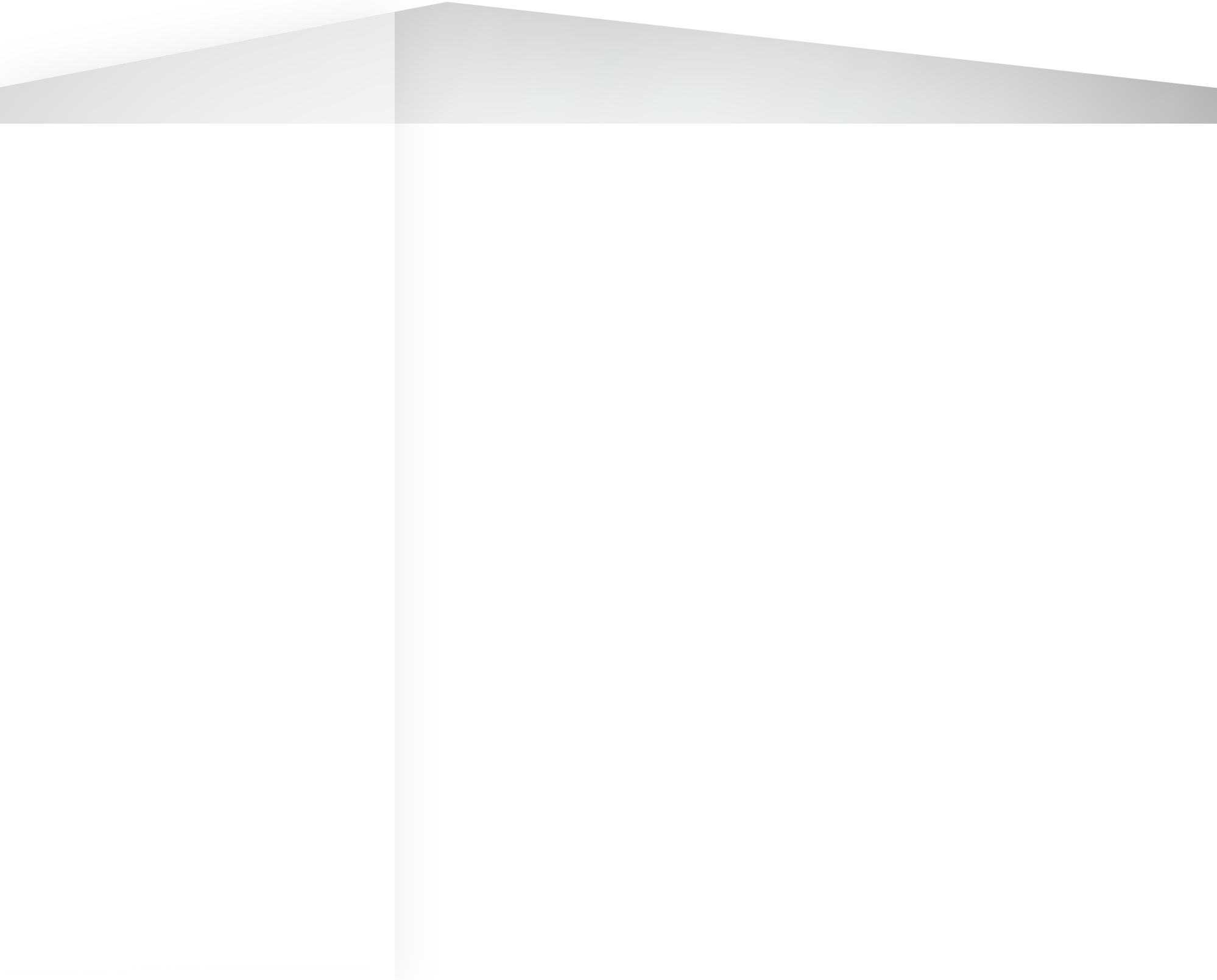 Environmental, Social and Governance (ESG) considerations have always been important to us as a firm and principal investor and as long-term investors. We believe that selecting investments while considering the impact they have on our environment and society is not only the right thing to do because we care about our planet, but ensures the longevity of our business and our ability to perform for our investors. For information related to Diamond Capital Funds Plc's policies on integration of sustainability risk into the investment decision-making process & disclosure on the SFDR's principal adverse impacts regime please click here.
At Diamond Capital, diversity and inclusion are an integral part of our mission. We believe that creating a diverse and inclusive work environment encourages creativity, collaboration and idea generation among our colleagues, and enables us to attract and retain top talent.
As an organization, we make a great effort to reduce our operational impact on the environment by reducing our carbon footprint globally across our offices. We are committed to reducing waste by reducing unnecessary travel, recycling paper/bottles and utilizing tablets at meetings for marketing material (and/or sending electronically), thereby significantly reducing the need for printed materials.
We strongly believe in giving back to our local community. In Israel, we sponsor several initiatives that support the advancement of education for children (www.danor.org.il) and encourage our employees to participate in volunteering activities.