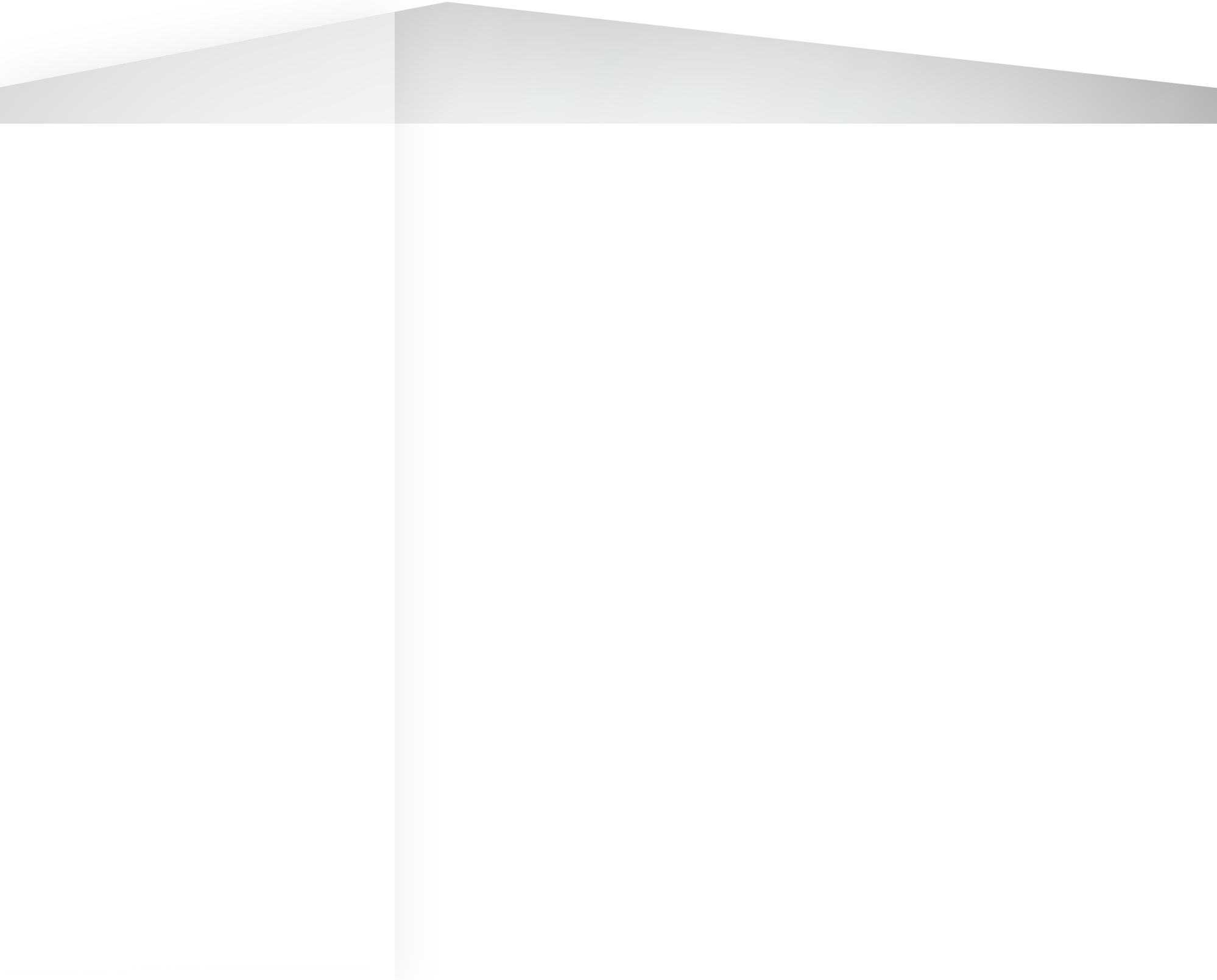 We view our investors as partners and invest alongside them in every product we offer. Our conservative investment approach allows us to protect and grow client wealth, under diverse market conditions and over the long term. With a focus on downside protection, we have outperformed during downward cycles and are strategically positioned to take advantage of growth cycles.
We know we can't do it all. While we have developed sophisticated in-house research methods, we also collaborate with other managers and investment professionals in certain areas. These partners are carefully selected via our internal due diligence, ensuring that we engage with the top industry professionals around the world. Among our partners we count local players in New York investing in loans to finance real estate projects and portfolio managers in the UK investing in RE backed bridge loans and identifying closed-end funds (that trade at a discount to NAV), just to illustrate a few. This allows us to focus on what we know best and work with other experts to provide a comprehensive and professional service.
How confident are we in our investment decisions? We seed high conviction ideas and stay invested alongside our clients.

To learn more, contact us.